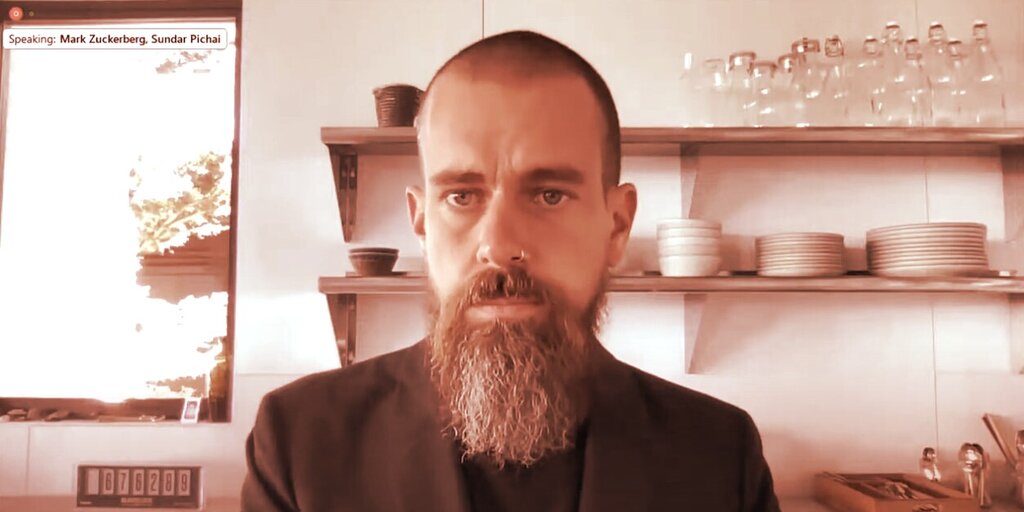 Twitter CEO Jack Dorsey is one of the loudest voices advocating for Bitcoin. Now he's putting his money where his mouth is, revealing that he plans to integrate Bitcoin's Lightning Network into either Twitter or the decentralized BlueSky platform.
Responding to a tweet asking Dorsey to "Build LN into BlueSky or Twitter," he responded that it was "Only a matter of time."
Only a matter of time
— jack (@jack) June 11, 2021
Lightning Network is a second-layer scaling solution designed to speed up Bitcoin transactions and reduce costs by routing transactions through channels without needing to use the Bitcoin blockchain to verify each transaction. It's similar in principle to the settlement systems used by the likes of Visa and Mastercard, quickly verifying the buyer's funds and the seller's request before settling the transaction later.
Dorsey didn't specify whether Lightning Network would be integrated into Twitter or BlueSky, the project to build a decentralized standard for social media that he launched in December 2019.
Since then, it's enlisted alums from Zcash and Interplanetary File System developers Protocol Labs to help realize its vision; eventually, said Dorsey, the goal is for Twitter to "ultimately be a client of this standard."
Twitter is funding a small independent team of up to five open source architects, engineers, and designers to develop an open and decentralized standard for social media. The goal is for Twitter to ultimately be a client of this standard.
— jack (@jack) December 11, 2019
A Bitcoin maximalist, Dorsey also serves as CEO of payments company Square, which has bought over 8,000 BTC (currently worth nearly $300 million) for its treasury. Square has also launched a Bitcoin Endowment to promote crypto education, funded with interest from the firm's corporate treasury.
Speaking at the Bitcoin 2021 conference earlier this month, Dorsey reaffirmed his commitment to the cryptocurrency, announcing that, "If I were not at Square or Twitter, I would be working on Bitcoin. If it needed more help than Square or Twitter, I would leave them for Bitcoin."