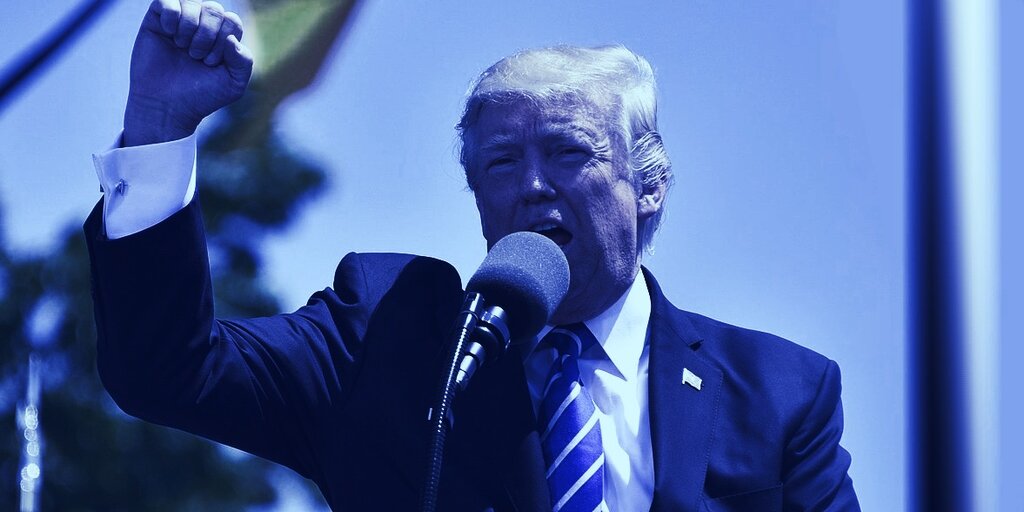 Former President Trump told Fox Business today that Bitcoin is a scam.
"Bitcoin just seems like a scam," he said, adding, "I don't like it because it's another currency competing against the dollar. I want the dollar to be the currency of the world; that's what I've always said."
During his time in the White House, Trump was similarly critical of Bitcoin, describing it—and other cryptocurrencies—as assets that are "not money" and whose value is "highly volatile and based on thin air."
This is a developing story; check back for updates.