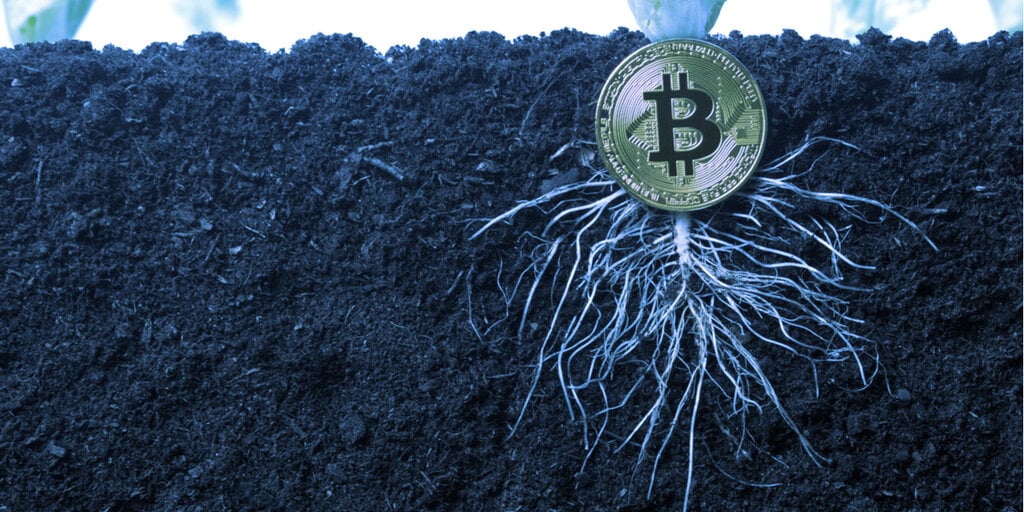 The Bitcoin network saw its last major upgrade in 2017, with the arrival of Segregated Witness (SegWit). Almost four years later, network participants await Taproot, the next important update designed to expand Bitcoin's smart contract flexibility and to improve its privacy and efficiency.
According to taproot.watch, the signaling ratio for Taproot is currently at over 64%, after three more large mining pools began producing blocks with the so-called "signal bit" included. The latest to support the upgrade were Binance Pool, 1Thash.top, and BTC.Top.
Source: Taproot Activation
Binance also announced that "based on community feedback," its mining pool, which is responsible for 7.9% of the network's total hash rate, is now signaling for Taproot, with the full support expected by Friday.
Based on community feedback, #Binance Pool has begun signaling for Taproot.
It is estimated that #Binance Pool will fully support Taproot before Friday this week. https://t.co/eukp3FlEA8
— Binance (@binance) May 17, 2021
Also joining the party are 1Thash.top, the eighth largest mining pool with 6.3% of hash rate, as well as BTC.Top, the tenth largest operator with 3.4% of hash rate, confirming that it has mined its first block signaling in favor of Taproot.
We just mined a block with the signal for Taproot!
See more details here: https://t.co/6uJL80EcaJ pic.twitter.com/E840BumRna
— BTC.TOP (@btctop_official) May 17, 2021
This means that all of the top ten pools responsible for 92% of Bitcoin's global hash rate have now begun signaling for the upgrade.
Is Taproot activation guaranteed?
After several months of debates, Bitcoin developers agreed on a Taproot activation mechanism called Speedy Trial with a three-month "trial" window for miners to signal for the upgrade.
This means that during a single difficulty epoch of 2,016 blocks, a 90% threshold of Taproot-signaling blocks is required for the upgrade to be "locked in" for activation in November this year.
Should this trial fail, however, there is no follow-up activation mechanism and developers can consider a new mechanism for Taproot activation.
The first phase of activation for the proposed upgrade began on May 1, with the previous Bitcoin mining difficulty adjustment. It failed to reach the required threshold of 90% of the signaling blocks mined during that difficulty epoch.
The second Taproot signaling phase kicked off last Friday with the latest mining difficulty adjustment. But with some mining pools still in "testing mode," the lock-in threshold requirement is likely to be pushed to the next difficulty adjustment next week.