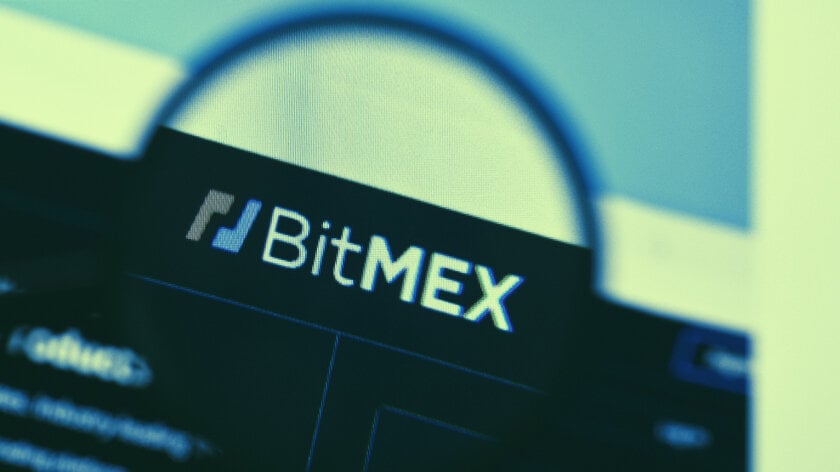 Bitcoin exchange BitMEX has taken its first steps to immediately begin offsetting carbon emissions caused by withdrawals from the platform. As per a statement on Friday, it will donate at least $0.0026 for every $1 of blockchain fees its clients pay.
"There has been huge scrutiny on cryptocurrencies and energy consumption recently—with wildly divergent views and accuracy of information," the exchange said, adding, "We don't pretend to have the answers but we know that it's our responsibility to take some positive action."
1) Ok, so how much CO2 does BTC actually create? How much of a worry is it?https://t.co/6LcYyHRTDS
— SBF (@SBF_Alameda) May 20, 2021
The exchange credited Sam Bankman-Fried, CEO of crypto exchange FTX and Alameda Research, with determining an estimate of Bitcoin's carbon footprint, saying, "We have no shame in copy and pasting this positive initiative.
Elon Musk: Tesla Has Stopped Accepting Bitcoin Due to Environmental Impact
"Carbon offsetting is not the only answer to concerns relating to the environmental footprint of crypto, but it's certainly a good start," the firm added.
This is a developing story, check back for updates.