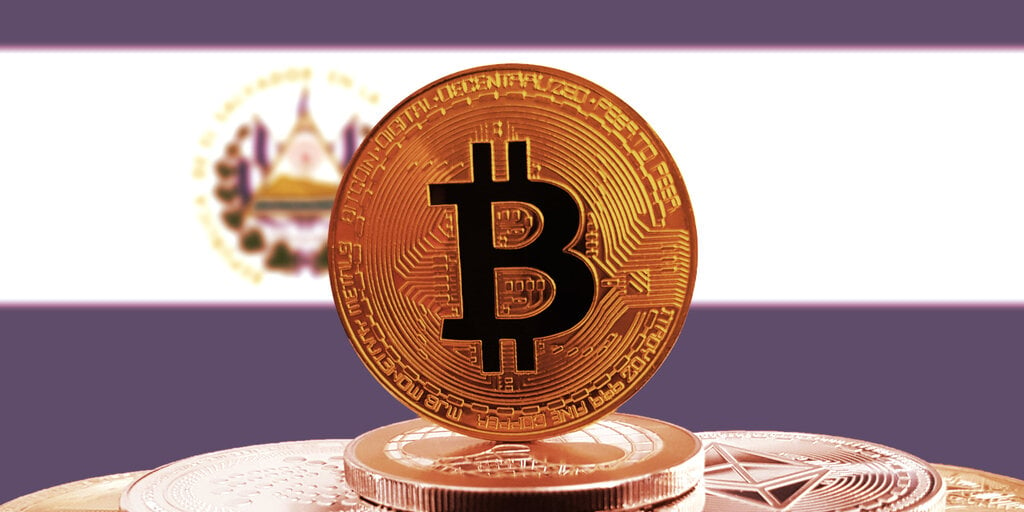 The president of the Central American Bank for Economic Integration told a press conference today that the region's most prominent multilateral bank will assist El Salvador in establishing Bitcoin as legal tender in the country.
Dante Mossi told reporters that the development bank will establish a "technical team" to assist the government of El Salvador. In a message to El Salvador President Nayib Bukele and his government, Mossi said: "We feel very proud that your government's first choice in soliciting help and support with the implementation is the Central American Bank for Economic Integration."
#DeDinero "La señal que les quiero dejar el día de hoy, es que el @BCIE_Org está acompañando a El Salvador en esta nueva e innovadora política de la adoptación de la criptomoneda denominada #Bitcoin para uso legal»: presidente del @BCIE_Org, @DanteMossi. pic.twitter.com/sMeevVvafr
— Diario El Salvador (@elsalvador) June 14, 2021
This story is developing and will be updated.