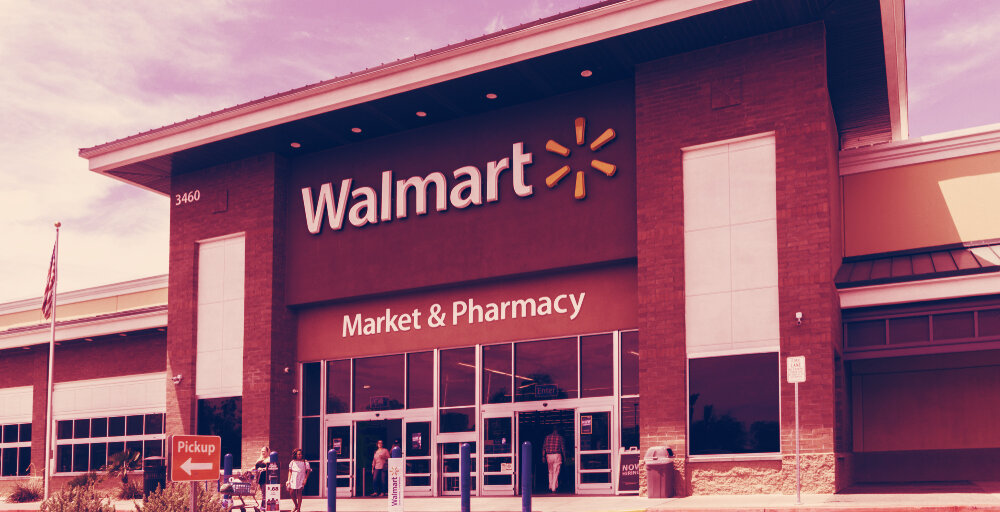 Editor's note: Following publication, it has come to our attention that the email address used for the press release was not an official Walmart communication channel.
A press release from what appeared to be Walmart.inc began circulating today indicating that the retailer had established a partnership with Litecoin, allowing clients to pay for goods using the cryptocurrency.
Upon further review, this information has been called into question for several reasons. The email domain included with the press release was only registered last month and there has been no acknowledgment from the official Walmart social media accounts about the partnership.
A spokesperson from Walmart also told CNBC that the press release was "not authentic."
Nonetheless, the cryptocurrency is up 34.6% in the past hour, according to CoinGecko.