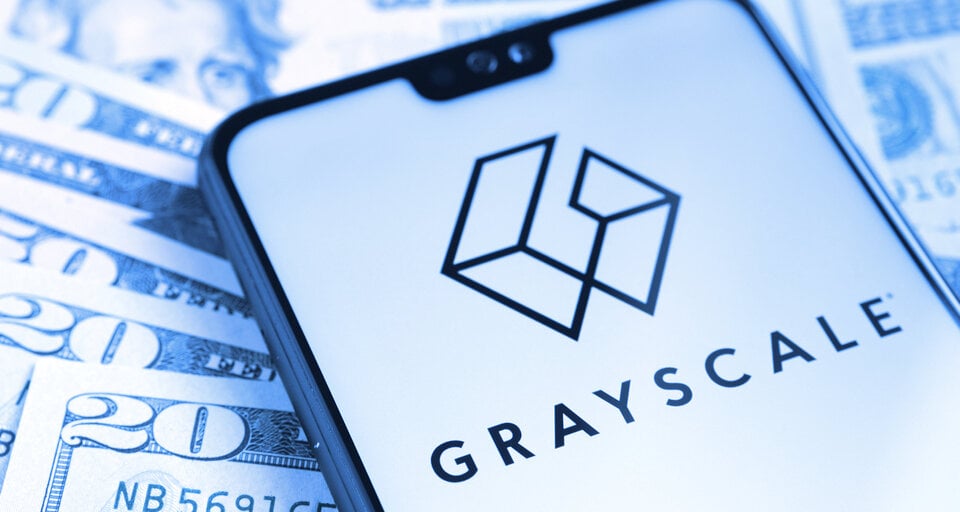 The NFL's New York Giants have announced a partnership with crypto asset management firm Grayscale, per an announcement today.
"Our partnership with the Giants is incredibly meaningful because our roots are in New York," said Michael Sonnenshein, Grayscale CEO, adding, "We're excited to partner with such a forward-thinking franchise."
According to the Giants, the partnership enables the NFL franchise to navigate the cryptocurrency ecosystem. "Grayscale quickly emerged as a company that shares our passion for the New York market but also has the institutional knowledge and network of partners that we can access as crypto continues to evolve," said New York Giants chief commercial officer Pete Guelli.
The NFL has already been pivoting towards crypto, with some of its biggest stars converting salaries to Bitcoin and the likes of Rob Gronkowski and Tom Brady jumping on the NFT bandwagon.
This is a developing story. Check back for updates.