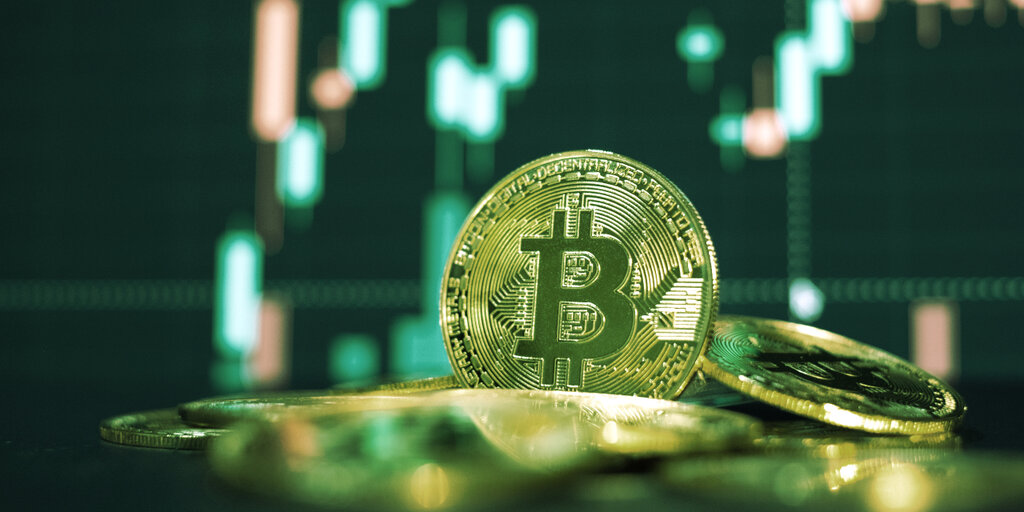 Palantir Technologies, an American software company, is considering adding Bitcoin to its balance sheet, according to CNBC.
Palantir says it may add bitcoin to its balance sheethttps://t.co/Rh8HLtkt0t
— Steve Kovach (@stevekovach) May 11, 2021
The software company, founded by PayPal co-founder Peter Thiel, has reportedly relied heavily on government contracts for revenue. In February of last year, the company scored an $800 million contract with the Department of Defense.
This is a developing story, check back for updates.