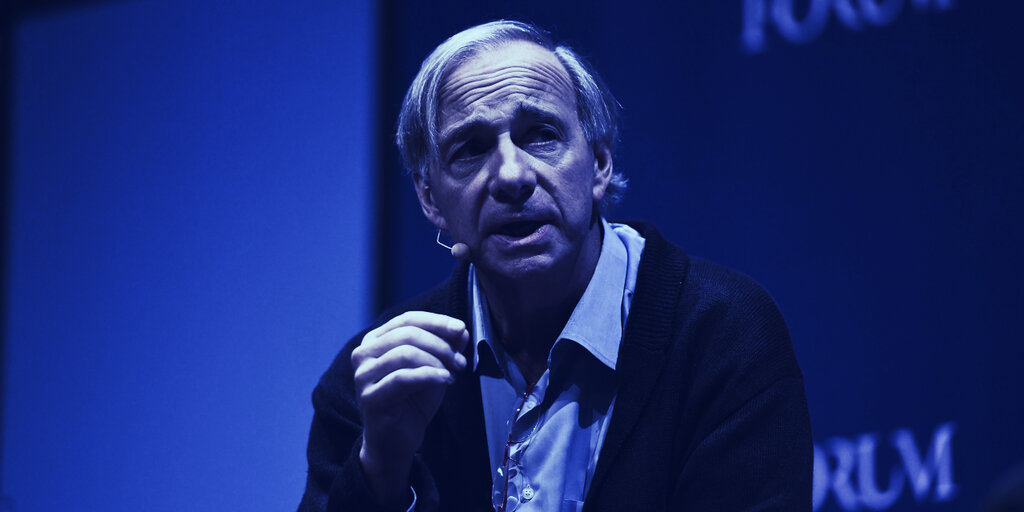 Ray Dalio, a billionaire hedge fund manager and founder of Bridgewater Associates, said today that he owns some Bitcoin. The announcement came during CoinDesk's Consensus event.
According to Dalio, the U.S. dollar is being devalued, giving rise to an environment that makes Bitcoin much more appealing. "I have some Bitcoin," Dalio announced during an interview which was filmed on May 6.
Dalio is not the only billionaire to turn bullish on Bitcoin. Others like Stanley Druckenmiller have been pro-Bitcoin for several months now. Back in November of last year, Druckenmiller said Bitcoin could have a lot of appeal as a store of value.
During the same month, Dalio suggested that governments could "outlaw" Bitcoin and that this would cap its promise as an asset.
This is a developing story, check back for updates.