By Ekin Genç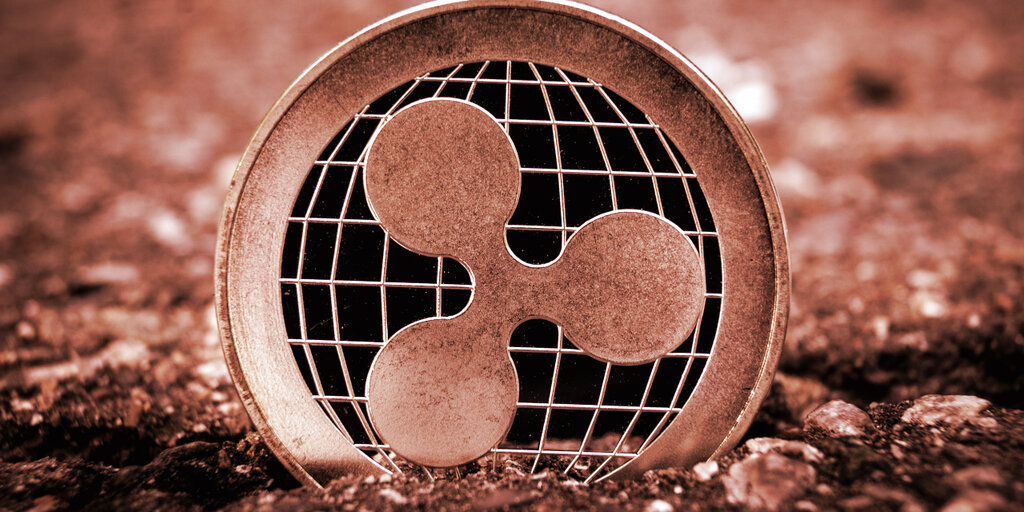 The US Securities and Exchange Commission's lawsuit against crypto payments company Ripple is taking a lot longer than expected.
The lawsuit, which the SEC filed against Ripple in December, alleges that Ripple raised more than $1.3 billion by selling XRP in ongoing unregistered securities offerings. The company has denied the SEC's allegations and wants it wrapped up as quickly as possible.
But without a settlement, the case will likely continue into early 2022, predicts Jeremy Hogan, a lawyer who closely follows the case.
Earlier this week, a New York court pushed back a fact key finding deadline to October 15. But that's far from the only obstacle. One close commentator of the case, lawyer James Filan, has rounded up all the key dates that are holding back the case.
#XRPCommunity #SEC_NEWS v. #Ripple #XRP Updated events, graphics courtesy of @stedas pic.twitter.com/Kp4UHAxnHX
— James K. Filan (@FilanLaw) June 18, 2021
We thought we'd build on Filan's fine work to explain what's yet to come.
June 18
Two days ago, the case would have hit a big milestone. In March, the judge compelled the SEC to disclose its emails and internal documents on Bitcoin, Ethereum and XRP by June 18.
But on June 14, the court granted the SEC's motion to delay the deadline for another two months.
That is, except for one set of emails—exchanges from its public education service, the Office of Investor Education and Advocacy, which tries to help people "invest wisely and avoid fraud."
Ripple thinks these emails will show whether the SEC is prejudiced against top cryptocurrencies, and if the SEC brought that baggage to the lawsuit.
These emails aren't publicly available at the time of writing. The judge is also yet to rule whether the SEC has to disclose its internal trading policies around crypto.
July 2
By July 2, the SEC must produce emails correspondence from its main FinHub mailbox pertaining to Bitcoin, Ethereum, and XRP, as well as internal documents ("intra-agency memoranda or formal position papers").
Last week, the SEC said it has already collected 25,000 emails and is still reviewing "tens of thousands" of internal documents.
August 31
On 14 June, the judge extended the deadline to conduct fact discovery to August 31. That's the deadline by which the SEC and Ripple must polish their arguments and marshal evidence.
The deadline was initially set for July 2, so both parties have a little more time—even though Ripple's lawyers initially objected to the SEC's extension request, saying, "this litigation constitutes "an existential threat to its business."
October 15
On June 14, the judge also extended the expert discovery deadline until October 15. Expert discovery demands the collection of evidence, well, experts in their fields. Come October 15, each party will also learn what experts told the opposing side.
The views and opinions expressed by the author are for informational purposes only and do not constitute financial, investment, or other advice.