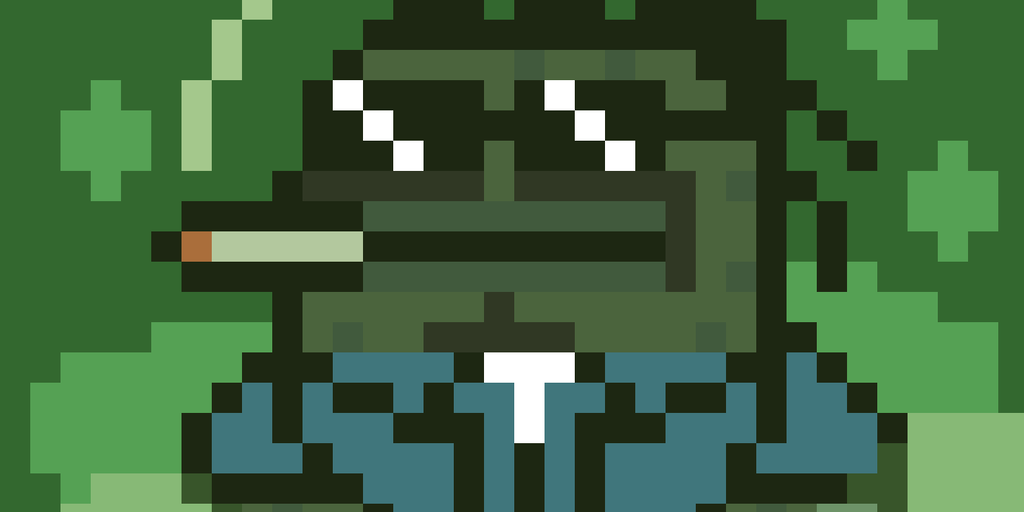 Twitter is the undisputed watering hole of the crypto industry, and something pops up on our feeds that propels the industry along each week. This past week was no different.
On Monday, a picture that Elon Musk posted of his dog is speculated to have contributed to the 266% surge of meme coin Shiba Inu (SHIB).
Although some argue that the association is hard to quantify, the coin set new highs for daily trading volumes—$20 billion on Thursday—making it one of the most traded currencies after Bitcoin, Ethereum, and Tether.
Floki Frunkpuppy pic.twitter.com/xAr8T0Jfdf
— Elon Musk (@elonmusk) October 4, 2021
On Tuesday, Republican Patrick McHenry introduced the Clarity for Digital Tokens Act, a bill that clears up ambiguities in the SEC's two-year-old framework for determining whether cryptocurrencies constitute securities.
McHenry's legislation is based on SEC Commissioner Hester Peirce's proposal for a safe harbor for new cryptocurrency projects, which would provide DeFi developers with a three-year grace period in which to decentralize.
The updated regulatory framework aims to help American DeFi developers innovate without fear of violating securities laws, whilst simultaneously protecting investors.
On the same day, Bankless launched its "State of the DAOs" newsletter, a comprehensive overview and continued guideline to help break down the ins and outs of Decentralised Autonomous Organisations.
Bankless DAO just launched its first State of the DAOs newsletter, the high-signal low-noise newsletter for understanding DAOs.
Read the TL;DR below
https://t.co/HFPIaQ6YZW
Thanks to @scottykETH, @frogmonkee, @0xSiddhearta, and @WPeaster for their efforts
— Bankless DAO
(@banklessDAO) October 6, 2021
On Wednesday, NFT collector "Cozomo de'Medici" (an identity that Snoop Dogg claimed on September 20) released an intriguingly ambiguous tweet alluding to a "grand awakening" for the art industry.
He was talking about the success of Justin Aversano's Twin Flames NFT, and alluded to emerging developments within NFT photography. According to Cozomo, NFT photos are just as exciting as 1/1s.
Twin Flames is considered the definitive "OG" of NFT photography.
Created by @justinaversano, it is a moving collection of photos of twins, doing what they love. pic.twitter.com/Nk9WNRsRha
— Cozomo de' Medici (@CozomoMedici) October 6, 2021
The revered co-creator of Nouns DAO, the pseudonymous Evil King Gremplin, had welcomed Snoop to the rapidly growing CrypToadz community a day earlier. Sales for rarer toads, like #1519, have surpassed 400 ETH ($1.4 million).